Choose a specialist
Not just another online accountant
We use the latest technology and cloud-based software packages to deliver cutting-edge services. Our specialists, however, bring you a tailored and effective solution that other accountants cannot.

Our Services
Focus more on the parts of your business that you are passionate about. We have customisable personal and business solutions made to help your business thrive.

Request a quote
Enter your details below and one of our dedicated consultants will contact you soon.

Client testimonials
What our clients say about us
Advoca has not only provided me with well-researched advice on tax, but they've also connected me with a network of businesses. I am proud to be associated with Advoca; by far the leaders in the accounting industry.
Flip van der Merwe
Springbok Rugby Player / Entrepreneur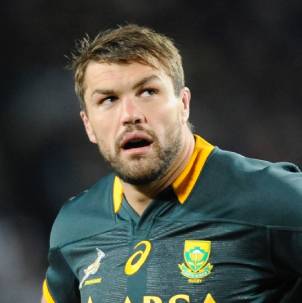 They made the effort to come out and meet our team and understand our mission, which in turn, enabled them to tailor-make packages to suit our needs. The personal attention Advoca gives is second to none, and for once I feel as though our accounting is in good hands.
Kevin Richardson
The Lion whisperer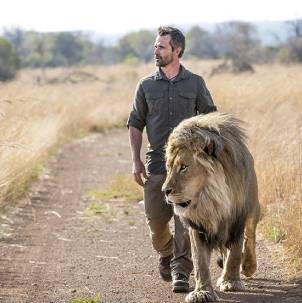 Dit is vir Voetspore 'n voorreg om die afgelope bykans vyf jaar, sedert ons die winkel in Woodlands oopgemaak het, met Advoca geassosieer te wees. Dit is 'n ouditeursfirma wat ons deurentyd met professionaliteit hanteer.
Johan Badenhorst
Producer / Businessman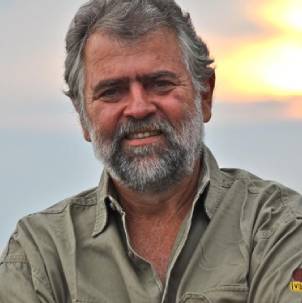 Trusted by
Some of the brands we work with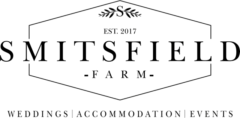 A Proud Xero Gold Partner
Beautiful accounting software
No more paperwork or invoicing and 24/7 support makes doing business, beautiful.